Real Estate Business Club
The main real estate investors, developers and operators have already joined the club.
Don't wait to become a member and start to interact with them.

Investors: +6.700

Operators: +1.000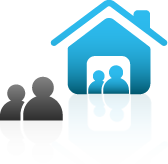 Online auctions and private sales
...Any kind of property: residential buildings, commercial premises, offices and office
office buildings, industrial and logistic buildings, retail units and retail parks, hotels,
filling stations, photovoltaic roofs, field solar power plants…and more!
...any kind of real estate deal: rental properties, for sale, sale & leaseback,
turnkey., public private partnership, auction, letting, pre-letting, management and franchise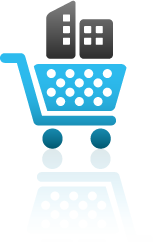 View deals facilitated (593 M€)


Confidential and direct
You will be able to look for properties, arrange and filter them according your needs and
...contact them directly!... It's absolutely confidential!